TEAM TRADING ELIGIBILITY TEST
| | |
| --- | --- |
| star star star star star | 5.0 (1 ratings) |
Instructor: SSEI MARKETS
Language: ENGLISH
Validity Period: Lifetime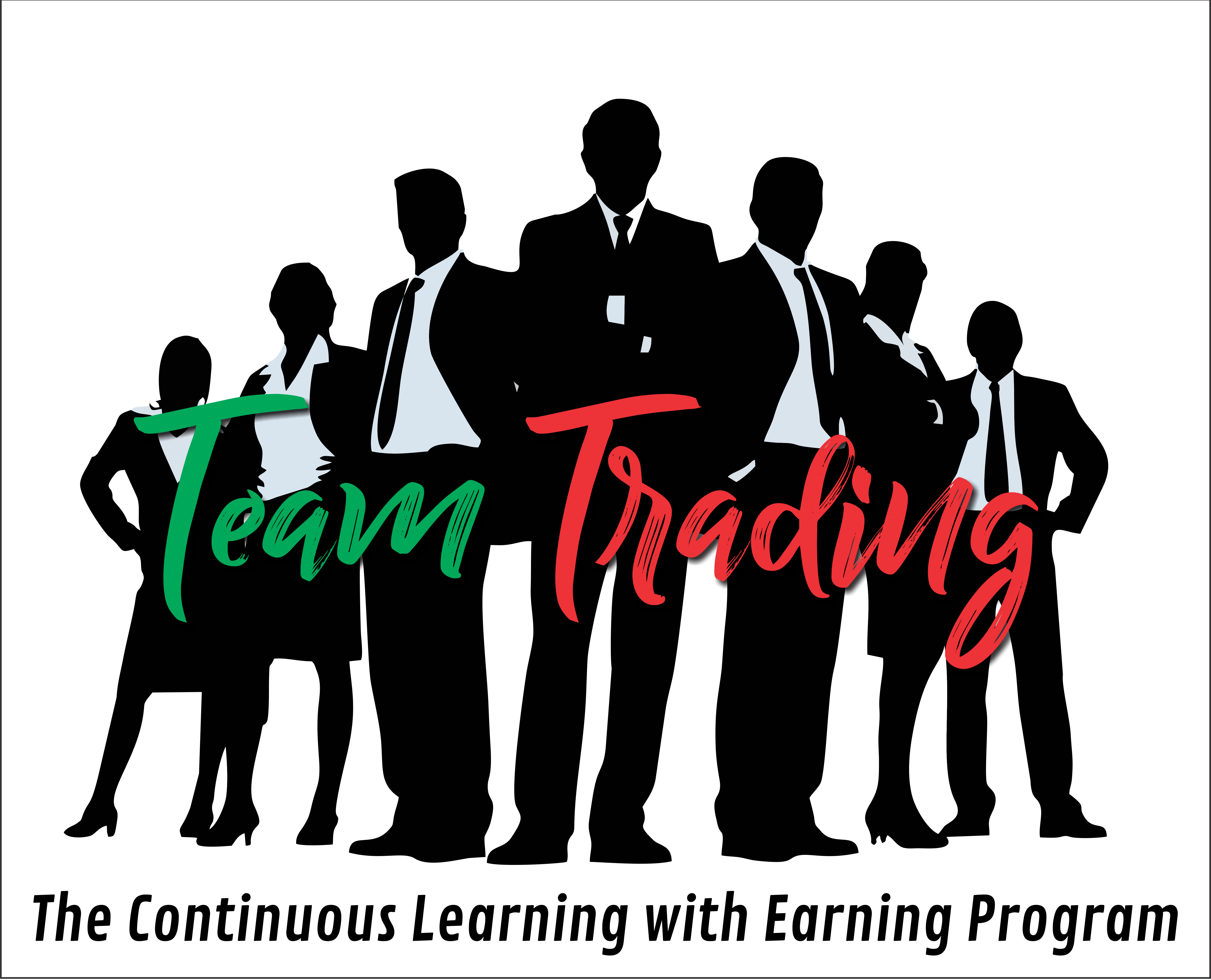 Team Trading was created to trade in options, applying different and varied strategies. Everyone will be trained to use various strategies and will be taught various adjustments. All beginners must begin their journey with paper trading, and once they have mastered all of the strategies and are comfortable with the adjustments, they can progress to real trading. To join these, you must have a basic knowledge of option trading and option greeks. So we are taking a test for all the traders so that we can confirm that everyone has proper basic knowledge of option trading and option greeks. The exam will be of 50 marks, and everyone has to score 60% to be eligible to join Team Trading. If you are not able to pass the exam, then you must enhance your knowledge of option trading and option greeks and then appear for the test. Everyone must appear for the exam and test their knowledge. If you can pass this test, you will be welcome into our team trading group, where you can learn various strategies and adjustments that will help you to gain profit in option trading. Here you will get the opportunity to learn from many experienced traders. We also have a fantastic team, and we can assure everyone that if you give your time & effort, you can surely become a professional and an Atmanirbhar trader.
Team Trading Registration Link : https://www.sseimarkets.com/s/store/courses/description/TEAM-TRADING
The world of Stock Market is full of challenges and sometimes not everybody's cup of tea. Undoubtedly the so called stock market gurus, YouTubers and the entire ecosystem encouraged you to have your demat account and follow your dreams, make some serious money trading. But if the same were so easy, practically everybody would've been a millionaire today
New traders in the markets often face difficulties and struggle about learning a perspective in this market and eventually fall for certain traps going around in the name of 'Advisory Services'. The complexity in this market often lands the trader to fall for such traps looking for market calls, advises having no basis which makes them dependent( Paralysed traders) and ultimately burns a hole in their pockets too.
Let's be clear, the field is extremely challenging. Horribly difficult for a novice retail trader to identify a good opportunity and act on the same and that's exactly where the advisors take advantage of. It's common for a retail trader to become paralyzed following stock market advices of the so called gurus and others, who've actually glut the market. One feels totally dependent on them without any heed of their credibility, walking off with insatiable results.
Our aim is to make every single novice retail trader independent of any advisory services and equip them with the necessary tools to make their own decisions. Making everyone aatmanirbhar. We wish to reach out to everyone trapped in the advisory ecosystem as well as new traders who wants to make a fortune in trading.
Therefore we SSEI MARKETS are coming up with a new initiative called "Team Trading" in which we are going to share with you the trade positions of our niche Internal trading team the kind of investments and strategies made by them in the current market scenario, the basis of which trades are taken, their understanding which goes behind every strategy, management of capital, adjustments required, the booking of profit and exit would also be communicated by our team.We will have our regular weekend webinar on every trade that we took, how did it go, what further adjustments are to be done and prospects for the next one.Which could help our budding investors develop the psychology behind every trade and gain a perspective.This initiative from our end wont just help you become successful traders but also independent.
So let us all come together for this Great initiative taken by the team to make the most out of it.
Frequently Asked Questions :
Is it an advisory service ?
No. The concept of Team trading is aimed at making you an " aatmanirbhar " (Independent) trader, so that you can make/trade your own point of view, without being dependent on any advisory service.
What will be our Style of Trading ?
Our team specialises in Options Trading, deploying tactical Trading Strategies to reap Weekly, Monthly and at times Intraday Opportunities.
Why focus so much on the Options segment?
The Options segment is so powerful that it allows us the flexibility to trade any point of view and at the same time provides an ample room for effective risk management.
If we follow the instructions, how much return can we expect?
Our team has been able to generate on an average 3-4% return monthly. The same can be expected, if one follows our trades.
What not to expect
Your money won't get doubled/trippled in moments. We passionately view
trading as a business, where our aim is to stress upon consistency in profits and limited loss no matter how small the number is.
Can I start with a capital of as low as Rs. 2 lakhs ?
Yes, that's the minimum requirement. However, since our strategies are
Option Based, higher the capital, the better. On an average, a Capital of Rs. 5 lakhs would be preferred to exploit maximum of the opportunities.
My capital amount is low. Will the service be beneficial for me?
We share a plethora of trades....some requiring more capital, some requiring less. Based on your own capital and risk reward ratio, you may follow the trades.
Trade Frequency?
We believe that making money isn't totally dependent on the number/frequency of trades taken, but on the amount made in each trade. As per our strategies, we keep this frequency low and handsomely profitable. Even a single order trade can provide monthly returns.
Will my trade get executed by your side?
Apologies, but in this service, we are trying to teach you and equip you with the tools and equipments you need to be an independent trader by sharing our trades. The decision to implement the same rests entirely with you.
Can I expect individual guidance from your side during trading hours, while
taking my trade?
Apologies, but the same is not possible. We'll share our entire trade details on the telegram channel. You are requested to follow the same and trade/practice based on it.
I have already taken a position on my own. Can I expect guidance on the same?
Apologies, the same isn't possible. We can only guide based on the trades we have shared.
I have developed my own Options strategy, can I expect guidance on the same?
Yes, our team is there for you in this regard. You need to draft a mail (Email : Trading@ssei.co.in), explaining your strategy details and where do you seek guidance regarding the same, and our team will help you out.
Will our queries be addressed personally?
Absolutely! Moreover, we will have weekly webinars on the trades taken, we will review the same, every doubt will be addressed comprehensively and what we expect to do in the upcoming sessions will be shared.
Do we get subscriptions for the paid trading softwares by registering in this program?
Apologies, but the same needs to be taken care from your side.
Disclaimer :
The concept of Team trading has been in put in place, since we have seen the larger trading community being trapped in advisory services or trade in an undisciplined way. We wish to practically educate them by sharing our own trades, the logic behind the same, how adjustments are done and how a team actually trades. Thereby, for the ones who are new to the world of trading, we advise Paper Trading, then trade using small amount and it is not required on your part to strictly follow what we do. You may take your own trades, understanding your own risk profile. Due to any miscommunication or any misunderstanding from your side, you suffer a loss, SSEI Markets is not responsible. We are not an advisory firm nor are we responsible for the trades you take
Reviews
5.0
star star star star star